maiLink SRM keeps you on top of device performance, so you can take preemptive measures to keep things running. It also helps you diagnose and repair systems if they fail. Together, the maiLink Apps enable your team to provide better service, which not only saves your business time and money, but also increases customer satisfaction.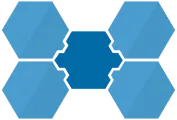 maiLink SRM is a powerful combination of databases and cloud services that elastically scales as your business grows. As your number of devices grows, the cloud and databases scale with you.
When you add maiLink Apps they empower your deployed devices with new communication abilities. The Apps leverage maiLink's built-in security to keep every transaction secure and out of the hands of bad actors.
Keep track of every little detail. With the Manage App you can keep track of common factors, such as serial numbers and software versions. But you can also document warranty and service contract information, or any other tidbits of data that are specific to your products.
The Manage App provides your team with powerful fleet management capabilities, from defining the types of devices that make up your fleet to specifying the little details that make each device different.
Understand which devices in the field are up and running ... and which aren't. While the Health App is the most basic maiLink App that lets your device connect to the cloud, it also provides some key information.
Your service technician can immediately see that the device is powered on, that the operating system is up, that the Agent is running, and that the device can connect to the maiLink Cloud.
Monitor the performance of devices in the field … in near real time. With the Telemetry App enabled, your devices can send asynchronous messages back to your team, creating a data goldmine: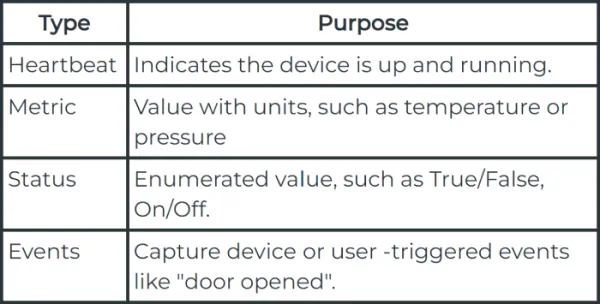 Quickly access devices for diagnosis and repair. This App is a secure remote access solution that encompasses tight security, with end-to-end AES-128 encryption and short-term authentication keys.
Access helps you avoid unnecessarily dispatching engineers to the field. It provides secure remote access that lets your in-house service specialists diagnose product issues, so your field engineers can travel with the right replacement parts in hand. The Access App makes your team more efficient, and dramatically reduces the cost of shipping the wrong parts to sites.
Access also provides flexibility. Your team can use the common protocols through maiLink secured tunnels, even if non-standard ports are needed.
Automate operations across one, two, or thousands of devices. This App lets you create scripts and run them on a single device, a selected group of devices, or across an entire Device Type. It provides true automation for installing software upgrades, changing configurations, or cleaning up hard drives.
Scripts can include file transfers, such as downloading software or configuration files, steps that run a program or change permissions on a file, and even steps to clean up old log files.