Service Relationship Management.
Build a better relationship with your deployed products.
Turn your deployed devices into a

data goldmine

.
See how devices are performing.
Learn how customers use them.
Be the first to know about issues.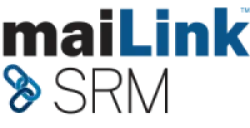 A complete management and connectivity software platform for deployed products.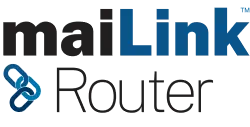 A maiLink-compatible Virtual Appliance for servicing products that don't have the maiLink Agent inside.

Service Relationship Management.
The maiLink SRM platform uses three key software Modules that work with our maiLink Apps.


A software module that runs inside into your product. It "phones home" to trigger connections from the Cloud and from service team computers.

The web portal for your team. It is the key data repository, and the glue that links Agents to Clients.

A software module installed in the service specialist's computer that provides the final link of a connection to the Agent.


Everything you need to manage one device in the maiLink Cloud, from serial numbers to software versions.

Automated connectivity testing from your devices tells you that power is on, the operating system is running, and the Agent can connect to the Cloud.


Asynchronous messages sent from your device to the cloud. Includes heartbeat, metric, status and event message types.

Secure remote access between the device and your service specialist. Designed with security in mind.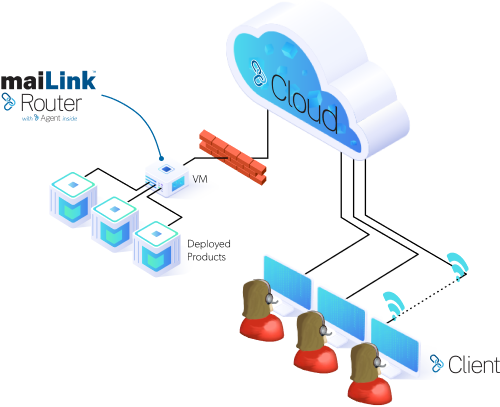 Zero-integration Solution.

Suppose you need access to deployed products, but don't have the time to integrate the Agent because of engineering resources or regulatory delays.
Installing maiLink Router inside the customer firewall gets you all the benefits of maiLink Agent connectivity without integration.