maiLink

™ software connects your products in the field to the maiLink Cloud and your service team.
It eases service and transforms each product into a data goldmine, providing product insights you've never had before.
Its real-time data from the product alerts your service team to problems.
It triggers service automation workflows that reduce the time to diagnose and repair.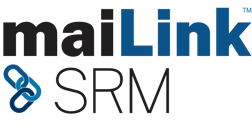 The core maiLink Service Automation platform provides everything you need to transform the status quo into world-class service.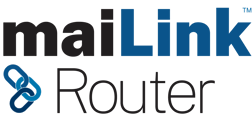 A maiLink-compatible Virtual Appliance for servicing products that don't have the maiLink Agent inside.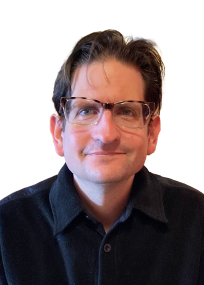 " The features of maiLink SRM are growing rapidly. I get more powerful Telemetry and Access tools almost every week. Kudos to the maiData team! "
Dave Diamond, Software Engineer
Precision X-ray, Inc.


Runs inside into your product, connects to the Cloud, and has a simple REST API for uploading telemetry.
Linux | Windows | MacOS

The web portal, data repository, and automation workflow hub.

A software module installed in the service specialist's computer that provides the final link of a connection to the Agent.
Linux | Windows | MacOS


Connectivity.
Know if a product is connected in a single glance.

Gather and Distribute.
Your applications can send heartbeats, metrics, statuses and events to the Cloud. Plus, maiData provides several dozen built-in system metrics, like CPU Utilization.

Monitor.
Real-time heartbeats, metrics, statuses and events, with zero-code built-in system metrics, like CPU Utilization.

Diagnose and Repair.
Quick remote access for faster diagnosis and remote repair.

Automate Everything.
Manual tasks that take time and repeat often.
Preparatory tasks that delay diagnosis and repair.
Automated tasks that don't require human intervention.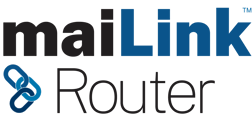 The Zero-Integration Solution.
Suppose you need access to deployed products, but don't have the time to integrate the Agent because of engineering resources or regulatory delays.
Installing maiLink Router inside the customer firewall gets you all the benefits of maiLink Agent connectivity without integration.