Connect.
Collect.
Collaborate.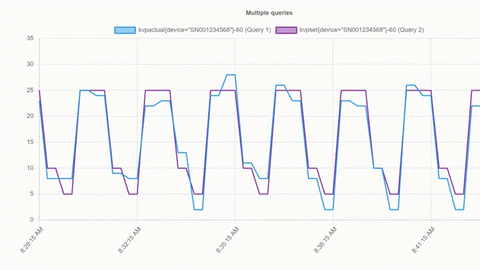 Software ■ Telemetry ■ Secure Access
Turns your fleet of deployed devices into a

data goldmine!
Better customer service.
maiLink SRM improves your customer service and lowers your costs.
Proactively monitor systems in the field.

Distribute updates and upgrades with only a few clicks.
Make adjustments and repairs remotely, improving service operations and driving service costs down.
Gain valuable insight into how your customers use your products.
Get real post-market surveillance data.
A device-centric approach.
maiLink SRM is focused on your products. It easily manages device details, from serial numbers to software versions. You can add additional tags to track any piece of data unique to your product, and add Apps for powerful device communications.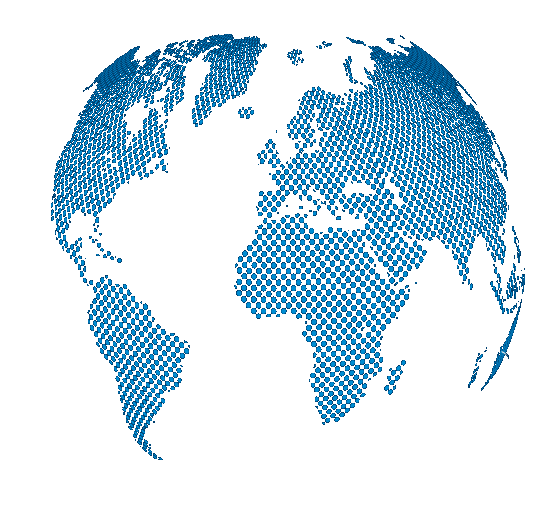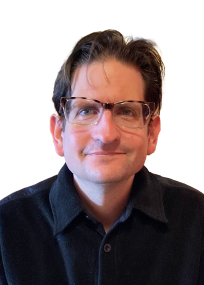 " The features of maiLink SRM are growing rapidly. I get more powerful Telemetry and Access tools almost every week. Kudos to the maiData team! "
Dave Diamond, Software Engineer
Precision X-ray, Inc.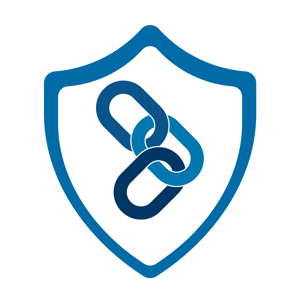 maiLink SRM has security at its core.
maiLink SRM offers customer-friendly, secure communications using no inbound ports. Our platform is designed to be secure ... for both you and your customers.
On our core secure platform we layer a variety of communications tools, from device heartbeat to telemetry, and file transfer to secure remote access, with more coming soon.

Hardened
maiLink only uses outbound ports, end-to-end encryption and short-term tokens -- all to better protect you and your customers.

Authenticated
No one gains access to maiLink or your deployed devices without being authorized and authenticated.



Managed
Every device is carefully characterized and tracked, from serial number to software version.


Free maiLink SRM Trial
Do you want try maiLink SRM with no obligation?
Got Questions?
Do you have any questions about maiData or maiLink SRM?