stop


wasting time.
start


saving money.

Automate Service Tasks
maiLink™ software automates service, improving quality and customer satisfaction while slashing costs. It increases your field engineer and call center capacity, and makes it far easier to comply with your service contracts.
What is SRM? Service Relationship Management (SRM) is the power to build a better relationship with your deployed products.
World Class Customer Service.
maiLink software lets you deliver the great service your customers expect, while saving money. It provides new power to your service team, increasing efficiency at every step.
Proactively monitor products in the field alerts you to failures, even before the customer is aware of them.
Flexible workflows turn frequent tasks into effortless, repeatable, higher-quality results
Powerful automated workflows open up a new world of fully-automated repair.
Customizable manual workflows drive reproducibility, increasing both quality and consistency.
Transfer files to and from your products without the effort of logging in.
Fully-integrated, best-in-class secure remote access accelerates diagnosis and repair.
Centralized product data delivers unsurpassed product utilization and performance insights and real post-market surveillance data.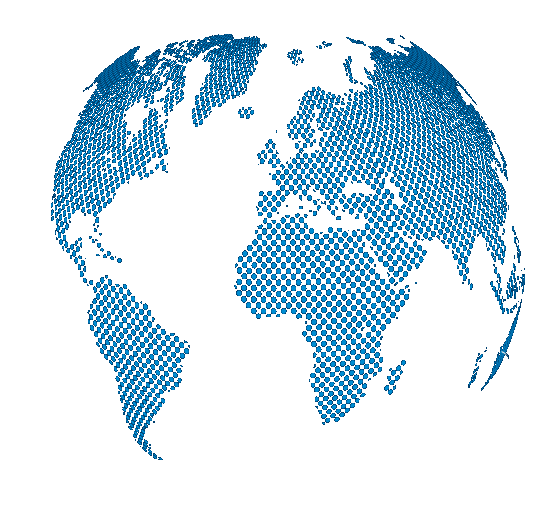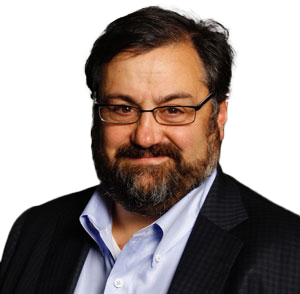 " The Telemetry built into maiLink SRM gives us powerful, new product insights! "
John Laviola, CTO
Precision X-ray, Inc.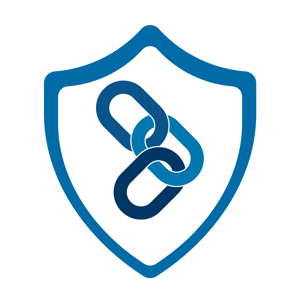 maiLink SRM has security at its core.
maiLink SRM offers customer-friendly, secure communications using no inbound ports. Our platform is designed to be secure ... for both you and your customers. We leverage our core secure communications platform to provide a comprehensive communications tools, including product heartbeat, telemetry, file transfer, secure remote access, and service automation.

Hardened
maiLink only uses outbound ports, end-to-end encryption and short-term tokens -- all to better protect you and your customers.

Authenticated
No one gains access to maiLink or your deployed devices without being authorized and authenticated.



Managed
Every device is carefully characterized and tracked, from serial number to software version.


Free maiLink SRM Trial
Do you want try maiLink SRM with no obligation?
Got Questions?
Do you have any questions about maiData or maiLink SRM?