What is Service Relationship Management (SRM)?
Service Relationship Management is a new class of software used to connect operational teams in a company with both the customer base and the fleet of products deployed in the field by those customers. You can think of SRM as a superset of CRM (customer relationship management) and installed base management, combined with direct, real-time feedback from deployed products.
SRM can track everything from nose to tail, from licensed software and installed options, to history of software upgrades and service contract details. SRM systems also contain secure remote access capabilities so that issues can be diagnosed and often repaired without a field service call.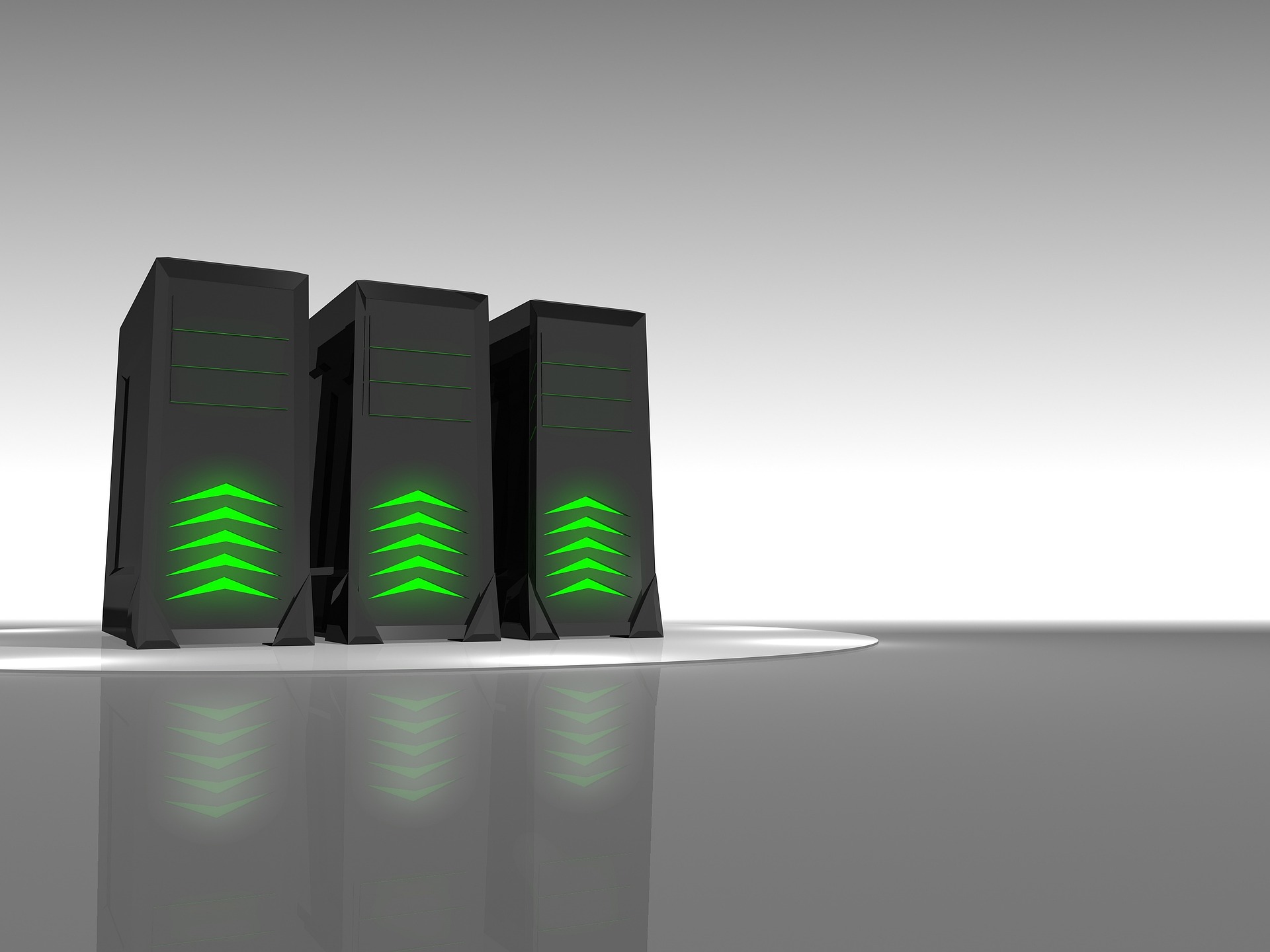 Service team impact: Together, the SRM platform and a ticketing application are the core tools for service teams. While ticketing drives the daily tasklist, SRM provides both direct feedback from products in the field and the primary gateway to accessing those products from the factory.
As an example, consider the Jacksonville Machine Company, which makes complex CNC machines. One of their customers, Thurbor Cabinets, has bought four JMC 2100 CNC machines to replace some older JMC 100A CNC machines. Whenever there was a fault on one of the older machines, Thurbor would call JMC and say "the one over by the cafeteria has a warning on the screen", followed by a long conversation that involved finding the serial number and describing the exact warning message. Then a service engineer was dispatched to take care of it, hopefully with the right parts in the truck.
Now that the JMC 2100 CNC machines are installed the situation is different. On a regular basis, each JMC 2100 sends telemetry messages back to the factory. Those messages enable JMC to look for signs of early failure, parts being worn, tolerances becoming too great. When a fault occurs, a special message is automatically routed to JMC service specialists; they know all the details of the fault, and even know the serial number of the failing device. Because the installer put the information into the SRM database at installation time, the service specialist even knows it is "the one over by the cafeteria". If the problem cannot be completely resolved via remote access, the factory-based service specialist can at least determine the most likely root causes and tell the dispatched field engineer what parts to bring along.
Marketing team impact: When products in the field send utilization data back to the factory, it can provide important information for the Marketing team. As customers use the products, understanding which buttons get pushed and how often features get used is helpful for guiding future product developments. Is a feature too hard to use, so customers avoid it? Why allocate Engineering resources into refining a feature that never gets used? What features do customers use many times a day? Can those features be made even better, even more compelling?
Sales team impact: This utilization data can also uncover whole new revenue streams for the sales team. Utilization data can reveal if systems are running near capacity, and even how many hours per day they are being used. That can create new opportunities for sales of additional equipment into the installed base.
At the same time, for devices that have consumables, the sales team can provide added value by being on top of consumption of materials so they can work with customers to ensure supplies never run out.
Service sales team impact: Service sales teams use SRM to identify warranties and service contracts that are about to expire. SRM is the primary driver behind increased sales of service plans.
maiLink SRM software is a service relationship management platform that helps you build a rich database about your installed devices. It also seamlessly integrates telemetry from your products and has no per-user fee (so any employee you authorize can have access to the data). To learn more about maiLink SRM, visit www.maiData.io and sign up for a free trial.